Still sending LOVE and good vibes!

Hey, hey, hey!
Well, well, well!
Big love and good vibes to you all!!
Woo hoo! Had the pleasure of playing some LIVE music the other day! Our first show in 16 months! Super fun!
We all know things have been rough. So, hang in there y'all. Take it slow. Breathe. Breathe. Breathe. Keep leaning on each other. I send you love and healing and health and balance every day! Be safe. Be big love. I love you all.
Big Water
Have a listen......
Big Water Music...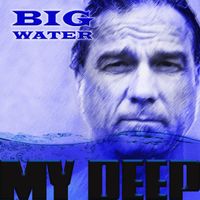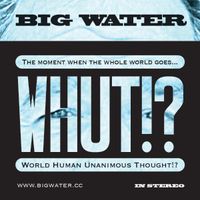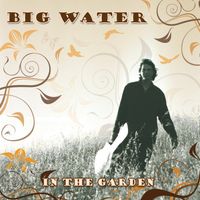 Come celebrate
28 years with Big Water!

All shows have been cancelled.
Still trying to work it out folks.
Hope to reschedule soon!
Big Water & the Ride!
LIVE June 18, 2021
Riviera Room, River St Studios
Portland, Oregon
Song of the Week - FREE Download!