San Pancho Music Festival 2023!!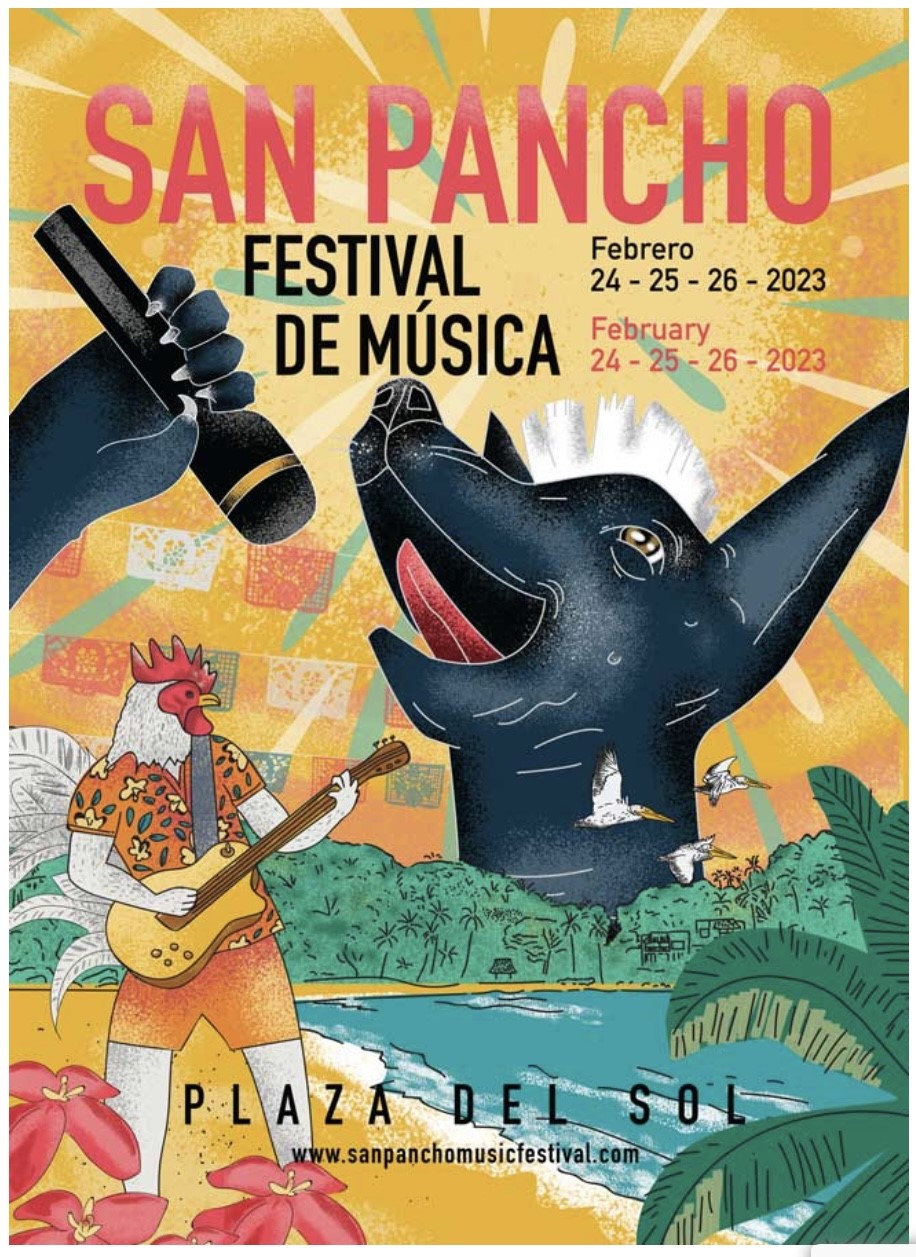 Well, here we are in 2023! 
I have been under the radar for a while taking care of myself and enjoying time with my friends and family! There are some big things going on here at Big Water Base Camp for this year. I am finally back out into the world playing music and am proud to announce my participation in the San Pancho Music Festival in San Pancho Mexico. Woo hoo! Getting the band back together and get to be part of an amazing music festival in Mexico!! Big Water set is Saturday, Feb 25 at 5:45 pm. Can't wait!
I've also been busy with my Love Rocks! artwork and will be releasing a coffee, cocktail, bathroom, bedroom table book from all of my collections of Love Rocks! over the years! We are in print now and will be releasing the book sometime late Spring! Woo hoo on that one too!! I hope you are all doing great out there! I send you love and good vibes daily! Hugs too! Hope to see you out there somewhere. Be good humans, y'all. Be good humans! Much love.
Big Water
Big Water Music...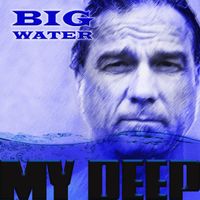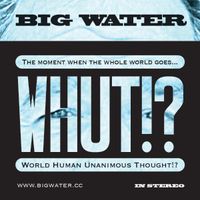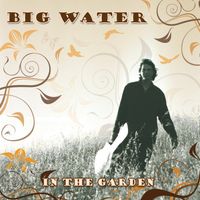 San Pancho Music Festival
February 24, 25, 26, 2023
San Pancho, Mexico!
Song of the Week - FREE Download!